Our Business Wellbeing Retreats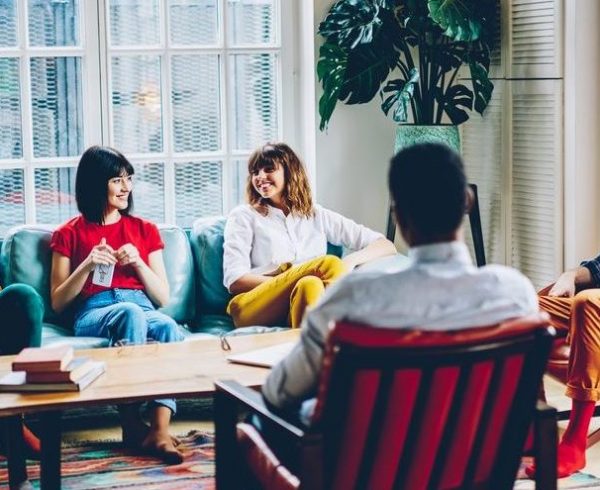 Connected Team Retreats
Find out how our Connected Teams retreats can help your team reconnect and collaborate with each other in a choice of inspiring locations.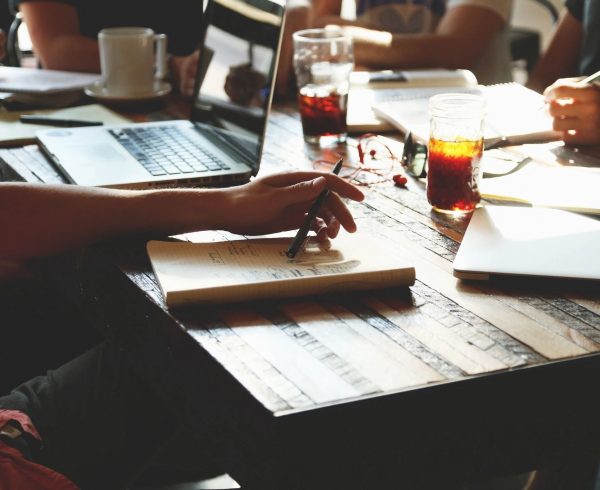 Entrepreneurs Time Out Retreats
Find out how our Entrepreneurs Time Out retreat can help you refocus your business and recharge your batteries ready for success.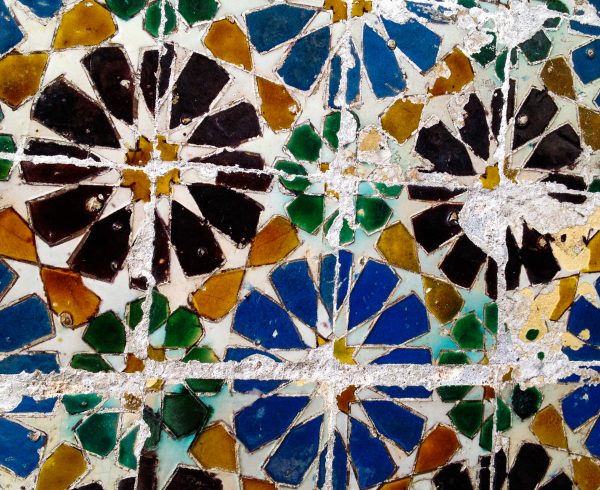 Entrepreneur Time Out Retreats
Relaunch your artistic aspirations with inspiring painting and photographic tuition in a relaxed and authentic 16th Century Portuguese Quinta set in stunning gardens.
If you don't see a retreat that meets your business's needs then get in touch and we will co-create something for you.
start learning your favorite topics today
start your free 10 days trial now