All the rooms at Quinta Sao Bento and Quinta Matalva are named after notable foreigners who visited and fell in love with Sintra.
The Huppert Room
Isabelle Huppert (French; born 16 March 1953) is a French actress who has appeared in more than 120 films since her debut in 1971. She is the most nominated actress for the César Award, with 16 nominations.  She has acted in a number of films set in Portugal, the most recent of which is Frankie which was partly shot at Quinta Sao Bento in this room as well as the neighbouring Quinta Sao Thiago. Frankie is a 2019 American-French drama film, directed by Ira Sachs, from a screenplay by Sachs and Mauricio Zacharias. It stars Isabelle Huppert, Greg Kinnear, Marisa Tomeia and Jérémie Renier. It had its world premiere at the 2019 Cannes Film Festival on May 20th, 2019. The film covers three generations grappling with a life-changing experience during one day of a vacation in Sintra, Portugal, a historic town known for its dense gardens and fairy-tale villas and palaces.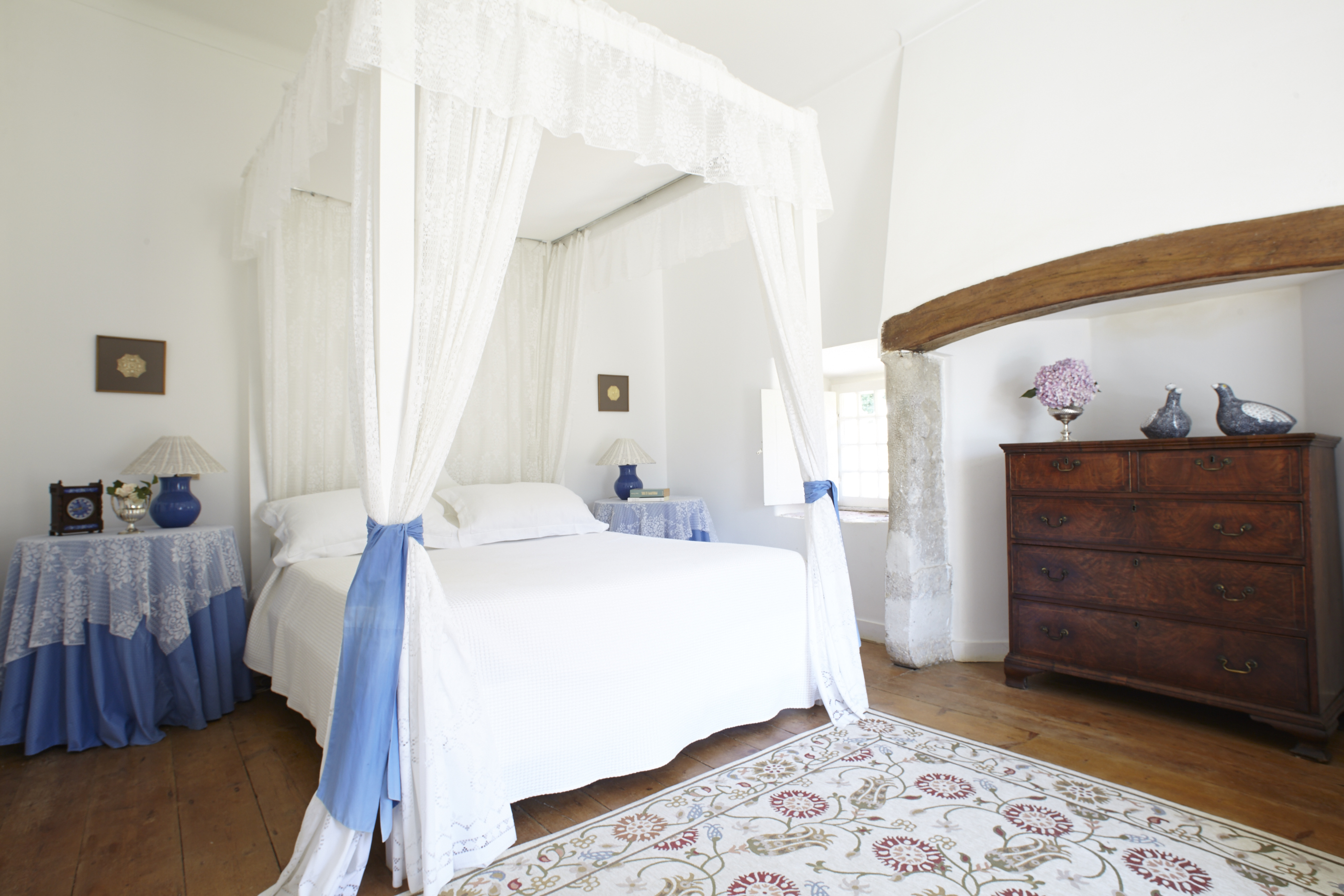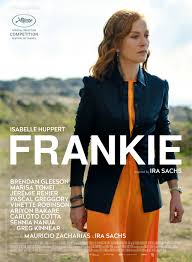 The Byron Room
George Gordon Byron, 6th Baron Byron FRS (22 January 1788 – 19 April 1824), known simply as Lord Byron, was an English poet, peer, and politician who became a revolutionary in the Greek War of Independence, and is considered one of the historical leading figures of the Romantic movement of his era. He is regarded as one of the greatest English poets and remains widely read. From Portugal, Byron wrote a letter to his friend Mr. Hodgson in which he describes his mastery of the Portuguese language, consisting mainly of swearing and insults. Byron particularly enjoyed his stay in Sintra that is described in his poem Childe Harold's Pilgrimage as "glorious Eden".
"Lo! Cintra's glorious Eden intervenes," frothed Lord Byron after his 1809 sojourn, "in variegated maze of mount and glen." Writing home, the poet raved about "palaces and gardens rising in the midst of rocks, cataracts and precipices; convents on stupendous heights".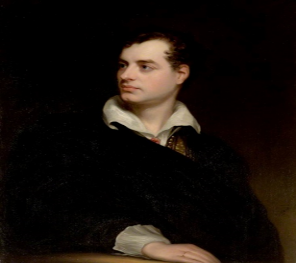 The Beckford Room
William Beckford (1759-1844) was a dilettante, fervent collector and author of the gothic novel Vathek, the tale of a Caliph who builds a tower of 11,000 steps so he can rise above mere mortals and use his wicked power to dominate mankind. At the age of 4, Beckford reputedly had music lessons from the 8 year old Mozart.  Beckford was exceptionally talented and it was as a writer and particularly as a travel writer that he distinguished himself.  Fabulously wealthy and highly intelligent, Beckford caused a furore when, aged 24, he was caught in an uncompromising position with a 16-year-old boy, Kitty Courtenay. He escaped the scandal by fleeing to the Continent, and hired a Quinta in Sintra's Montserrate Gardens from 1793–1799. Beckford wanted to create the ultimate romantic garden: he partly landscaped the area, built a waterfall out of giant slabs of rock, and even imported a flock of sheep from his Fonthill estate in England.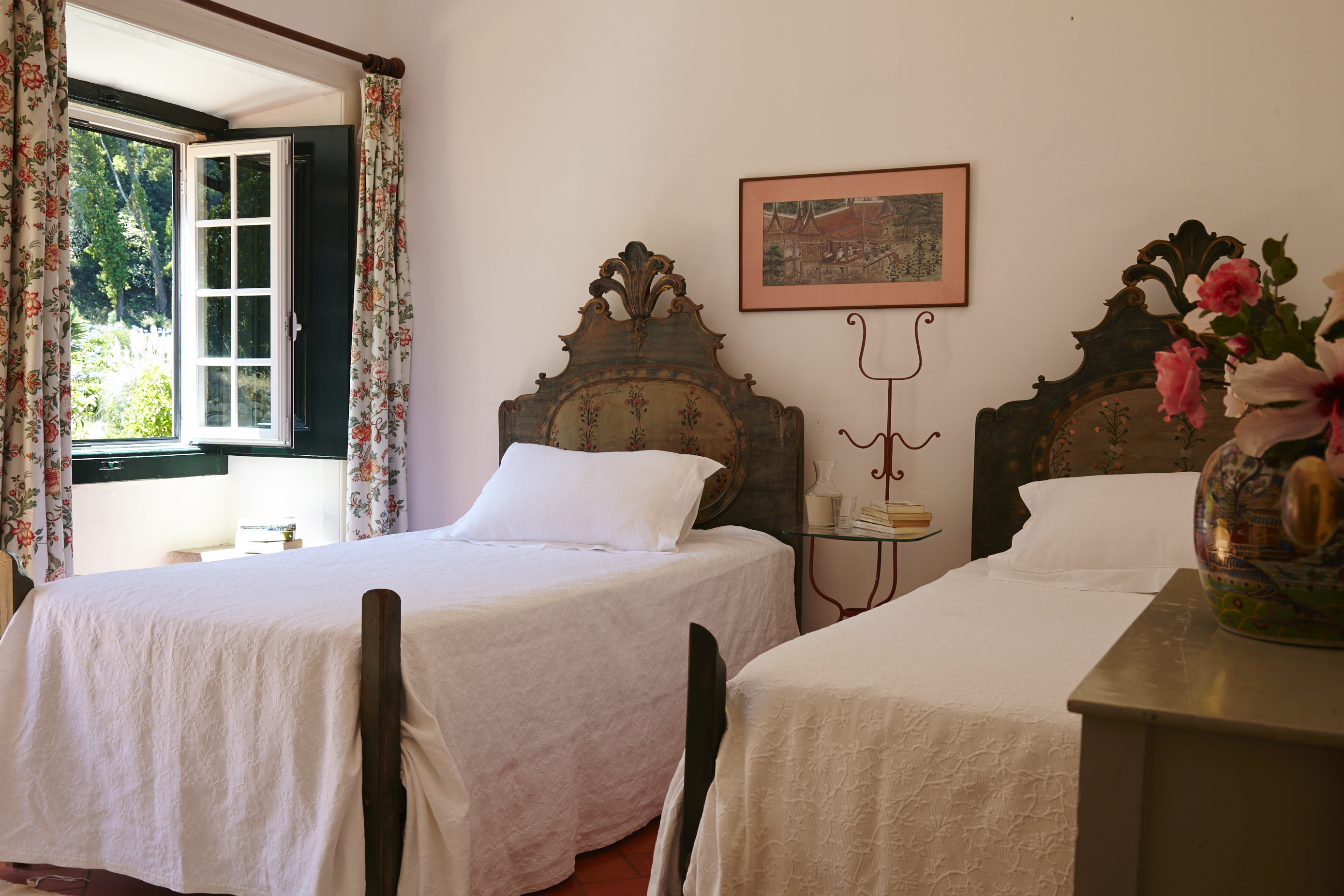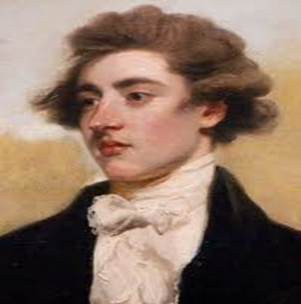 The Mucana Room
Ibn Mucana was a poet who lived in the first part of the 11th Century during the Moorish occupation/legacy in Portugal which lasted from the 9th Century until the mid-15th Century. When not engaged in flights of literary fancy, Mucana was mayor of Lisbon and specialised in eulogies and flourishing outpourings, including an ode to Alcabideche, nestling in the hills of Sintra.  Mucana's poem begins by asking that citizen-farmers of that village never lack grain or onions or pumpkins. There is a Horatian tone to the poem, celebrating the delights of Colares.  The poet speaks of a quiet freedom which the tillers of the land, happy in the work, enjoy above the easier but less rewarding lifestyle of their urban cousins. Ibn Mucana is said to have recited this poem to a friend en plen air while oxen were ploughing a nearby field.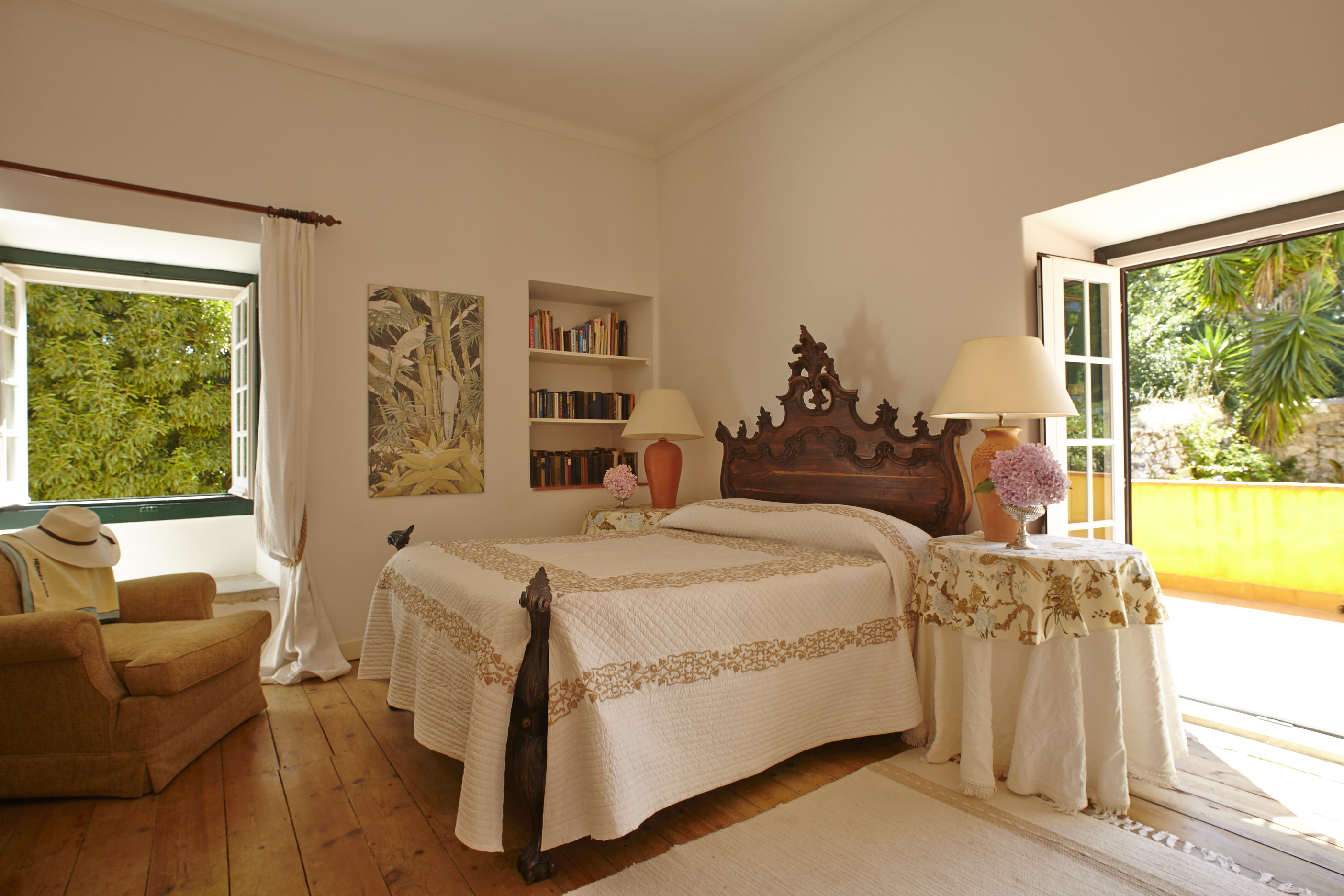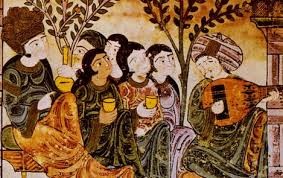 The Chanterenne Room
Nicholas Chaterenne was a French sculptor who came from his native France to Portugal in 1516 and was steeped in the tradition of Italian Renaissance art at a time when it had barely made an impact in Portugal. Chantarenne already had a distinguished career by the time he came to Sintra, having worked at the Church of Santa Maria, in Belem. He began work in Sintra in 1529 in particular in the place of Pena. Renaissance features were incorporated in the building of the country villas (Quintas) of the aristocracy who flocked to live in their sumptuous houses in the hills around the royal town of Sintra.  The ceiling roundels in Quinta Sao Bento's chapel (see linked image) are believed to be either by Chanterenne or his school of sculptors. Chanterenne's artistic achievement did not prevent his being reported by a disgruntled colleague to the Office of the Holy Inquisition on suspicion of idolatry for possessing objects allegedly of demonic inspiration. They were in fact the artist's models.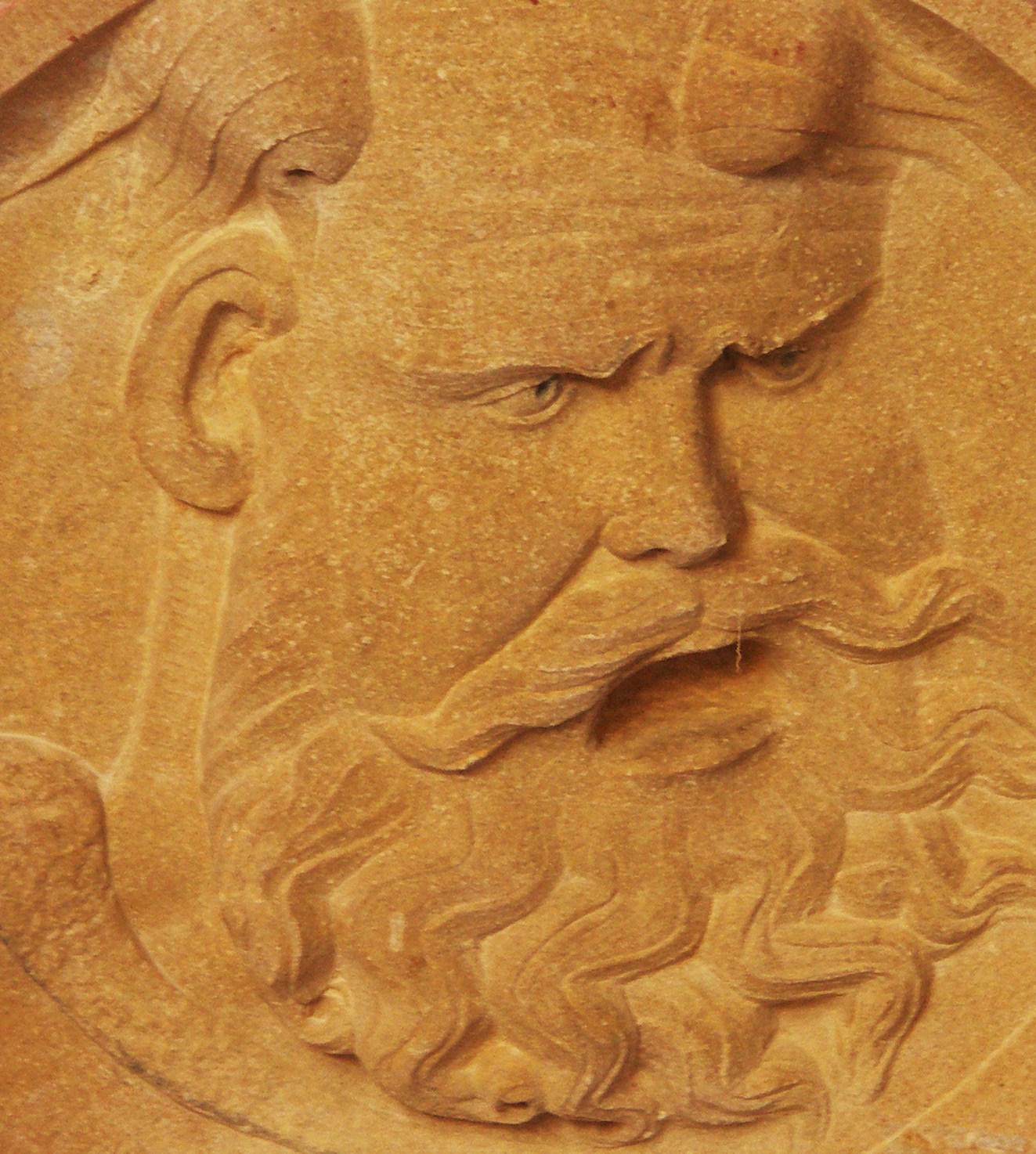 The Cook Room
Sir Francis Cook was an English millionaire who owned Monserrate, as well as a range of other Sintra Quintas. Cook came from solid Norfolk stock but had chosen to make his career in the City of London, where has family was in the textile industry. Cook travelled widely and eventually came to Lisbon in 1841, where he joined the English Factory, and married the boss's daughter Emily Lucas. From his father-in-law he imbued a love of Sintra, and came across Monserrate, which was at that time a ruin. Cook determined to restore Monserrate to its former glory and was influenced by the exotic oriental style popular in England and seen in buildings such as the Brighton Pavilion. Cook's team introduced entirely new species to Monserrate from every corner of the world (White Pine from Mexico, Red Persimmon from Japan/China, Grislena tree from New Zealand). In this glowing paradise, Cook lived the life of the benevolent country landowner. Under Cooks' ownership,  Sao Bento was used as a school for the local children in pursuit of Cook's wife's philanthropic activities.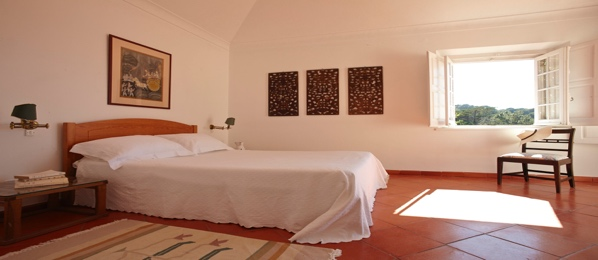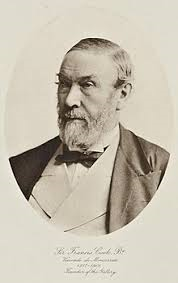 The Honorius Room
During the Spanish Interregnum (1580 -1640) Felipe II boasted that the sun never set on the lands he governed and then went on to say that his kingdoms contained the richest and poorest convents in the world:  the Escorial and the Capuchin at Sintra.  The Convento dos Capuchos is a tiny troglodyte hermitage, buttressed by huge boulders and darkened by surrounding trees.  The monastery was built in 1560 to house twelve monks.  Some of the cells were little more than hollows in the rock and were lined with cork.  One recluse, Honorius, spent 36 years here.  He was 95 when he died so the cold and rocky surroundings were obviously not unhealthy despite their small size.  At the beginning of the 19th Century, an English writer Hobhouse visited the monastery of Nossa Senhora de Pena, where there were just four monks, and then the Cork convent, where there were seventeen, 'from the strictest Franciscan order who take neither meat nor wine, and indulge in flagellation'. He was shown the underground cell in which the monk Honorarius spent thirty years, of whom Byron comments in Childe Harold, Canto I, verse 22: 'Deep in yon cave Honorius long did dwell / In hope to merit Heaven by making earth a Hell'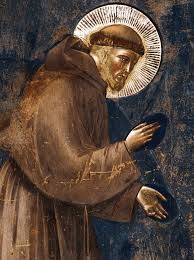 The Wellesley Room
In November 1807, the Portuguese royal family had fled to Brazil (where they remained until 1821) just before a French army commanded by General Jean-Androche Junot arrived in Lisbon. The royal family took with them most of the aristocracy (10,000 people and 9,000 sailors on 54 ships) and considerable amounts of treasure.  On 1st August 1808, a force of 14,300 British troops landed at Figuera da Foz, about 200 km north of Lisbon. They were joined by 2,300 Portuguese at Leira, and, under the command of Sir Arthur Wellesley, the future Duke of Wellington, marched towards Lisbon. A French force of 4,300 men commanded by General Delaborde evacuated Batalha, retreating southwards, and was engaged by Wellesley on 17th August near the village of Roliça. The battle resulted in a French withdrawal. Wellesley did not pursue Delaborde, preferring to cover the arrival of 4,000 further British troops and deploying his forces in and around Vimeir0 for that purpose. The decisive battle occurred here on 21st August, when Junot's army of 14,000 men was defeated after attempting a daring series of attacks on Wellesley's positions. Junot requested and received an armistice, control of the British forces having passed to first Sir Harry Burrard, who arrived during the battle, and prevented Wellesley from pursuing the fleeing French, and then Sir Hew Dalrymple, who arrived the next day, and who negotiated the infamous Convention of Sintra.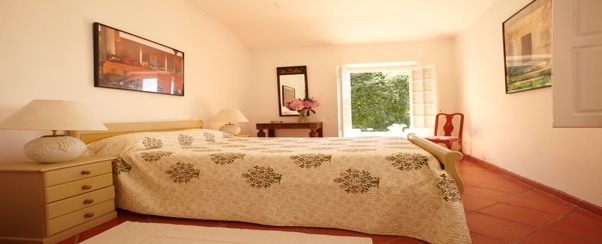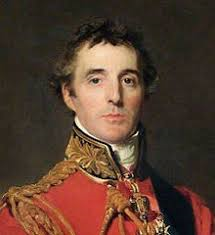 The Edla Room
Elise, Countess of Edla (born Elise Friedericke Hensler; 22 May 1836 – 21 May 1929), was a Swiss-born American actress and singer, and the second wife of the former King Ferdinand II of Portugal.  On 2 February 1860, Elise arrived in Portugal and sang at the Teatro Nacional São João in Oporto and then at the Teatro Nacional de São Carlos in Lisbon, where she performed in Giuseppe Verdi's opera Un ballo in maschera. On 15 April 1860, Ferdinand II of Portugal, widower of Queen Maria II, watched the play and was seduced by Elise's voice and beauty; she was then 24 years old. Their relationship deepened rapidly because, just like Ferdinand II, the singer had a passion for sculpture, ceramics, painting, architecture and gardening. The King Fernando II and his now new wife, Elise Hensler, the Countess of Edla, created a Chalet and a Garden in the Park of Pena, a private space designed in accordance with the romantic taste, which served as a refuge and leisure area for the couple. Strategically situated to the west of the Palace of Pena, the building followed the model of Alpine Chalets, which were then very fashionable in Europe.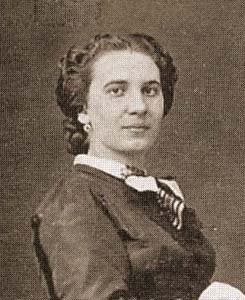 The Southey Room
Robert Southey (12 August 1774 – 21 March 1843) was an English poet of the Romantic school, one of the Lake Poets along with William Wordsworth and Samuel Taylor Coleridge, and England's Poet Laureate for 30 years from 1813 until his death in 1843. Although his fame has been eclipsed by that of Wordsworth and Coleridge, his verse still enjoys some popularity. Perhaps his most enduring contribution to literary history is the children's classic The Story of the Three Bears, the original Goldilocks story, first published in Southey's prose collection The Doctor. He also wrote on political issues, which led to a brief, non-sitting, spell as a Tory Member of Parliament. Southey describes Sintra as "the most blessed place in the whole of the inhabitable world". In the Poet's Pilgrimage to Waterloo – Sintra
In Cintra also have I dwelt erewhile,
That earthly Eden, and have seen at eve
The sea-mists, gathering round its mountain pile,
Whelm with their billows all below, but leave
One pinnacle sole-seen, whereon it stood
Like the Ark on Ararat, above the flood.