Businesses wellbeing retreats launched to restore harmony for stressed out workers and reconnect remote teams
The last year has presented many challenges for businesses as they navigate changes caused by the pandemic. The toughest task has arguably been how to manage a team of remote workers. From maintaining company culture to prioritising employee wellbeing, there are numerous considerations leaders need to focus on when employees are no longer in the office.
Many businesses have adopted a permanent hybrid model, with staff splitting their time between the office and home. Therefore, managing remote teams is an ongoing challenge set to stay. But the question is, how do leaders effectively and successfully manage remote teams?
This is where Xintara can help. Born from the ashes of the pandemic, our retreats offer teams the chance to refocus their priorities, rebalance professional and personal lives, and revitalise aspirations. They offer the perfect opportunity to reshape working relationships. They are a chance to have a break from the stresses of work and provide a calm space to reflect.
Research carried out by financial services company Legal and General revealed that the top stressor for employees is achieving a work-life balance (20%). For an employer perspective on employee stressors, Covid-19 came out on top (23%) showing a disparity between the two.
However, when jobs are plentiful, it is those companies which listen to their employees and take action to support their wellbeing, which will retain staff and prevent them looking elsewhere.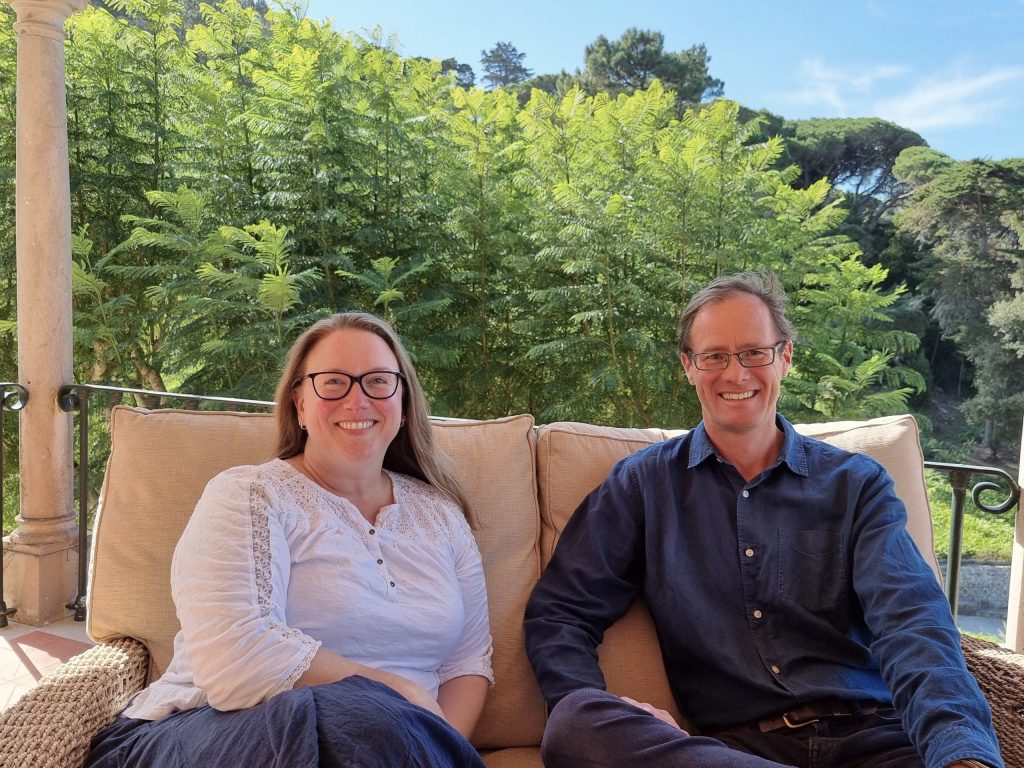 Xintara was founded by Jonathan Bryers and Vicky Glanville, who formed the perfect partnership to showcase their individual skills. Jonathan, whose background is in sustainability  investments, wanted to utilise his stunning family property in Portugal. Yoga teacher Vicky, who runs her own coaching company and marketing business, was the ideal partner to help develop business retreats. The pair joined forces to help organisations through this difficult period as we move out of the pandemic.
They now have three inspiring locations across Europe, in Portugal, Spain and England to host retreats.
Jonathan, whose family property in Portugal was once a small monastery, was inspired to launch business retreats pre-pandemic. He saw how effectively a portfolio company management team worked to manage a team of data scientists who came from across Europe.
"They had to work hard to make sure there was a good connection and team building. They brought people together face to face on a regular basis," he explained. It sparked an idea of creating bespoke business retreats to support other companies facing similar challenges now. "The whole pandemic has pushed everyone into thinking about the future of work and how to maintain team bonds. I saw an opportunity to reinvent business retreats. HR directors are looking at new ways to motivate teams," he added.
Rather than traditional corporate away days, notorious for seeing colleagues bonding through alcohol consumption, instead, Xintara's retreats are purposeful and meaningful. They create a lasting impact and encourage teams to adopt permanent, positive change, with follow-ups afterwards.
Spending a small amount of money to tick a box simply won't cut it any longer when it comes to wellbeing.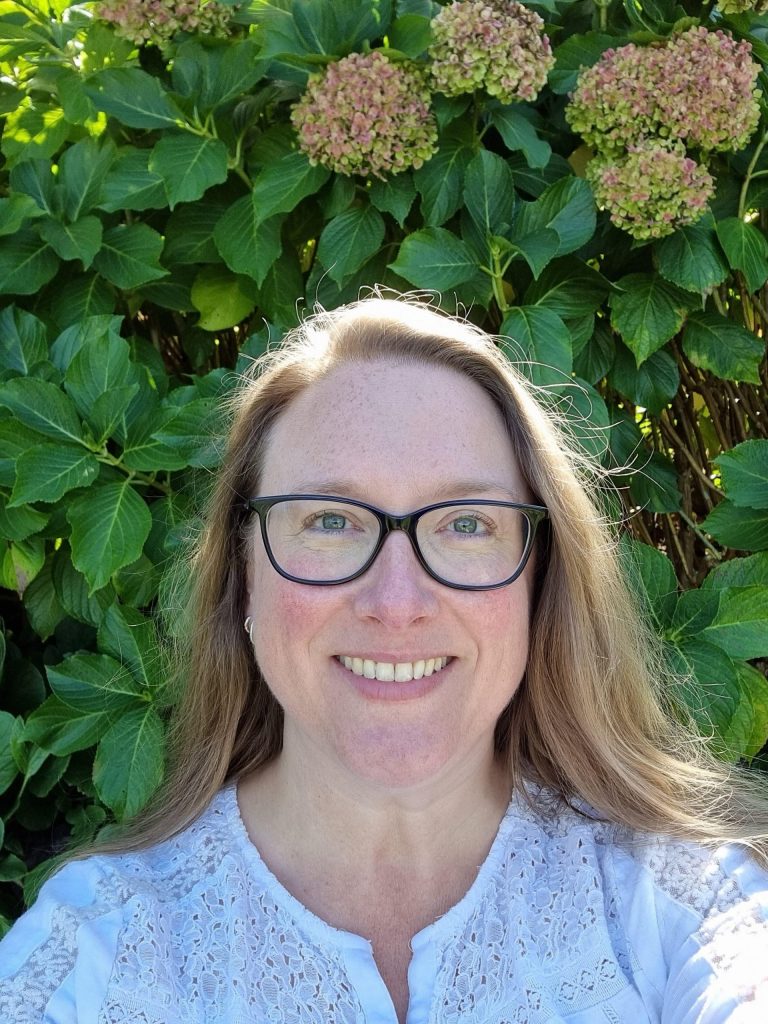 Vicky said her "lightbulb" moment for Xintara came while driving home during the pandemic, listening to a woman on the radio talk about reinvesting money into her team, saved from not having an office.
"I thought how do we create ways to connect when everyone is in a virtual world? How do we lead in a hybrid world and motivate people to evolve the way we work?" she asked, adding: "Our retreats are a way of combining and bring people back together. We are acknowledging that workers are human beings with lives and work is only one part of that."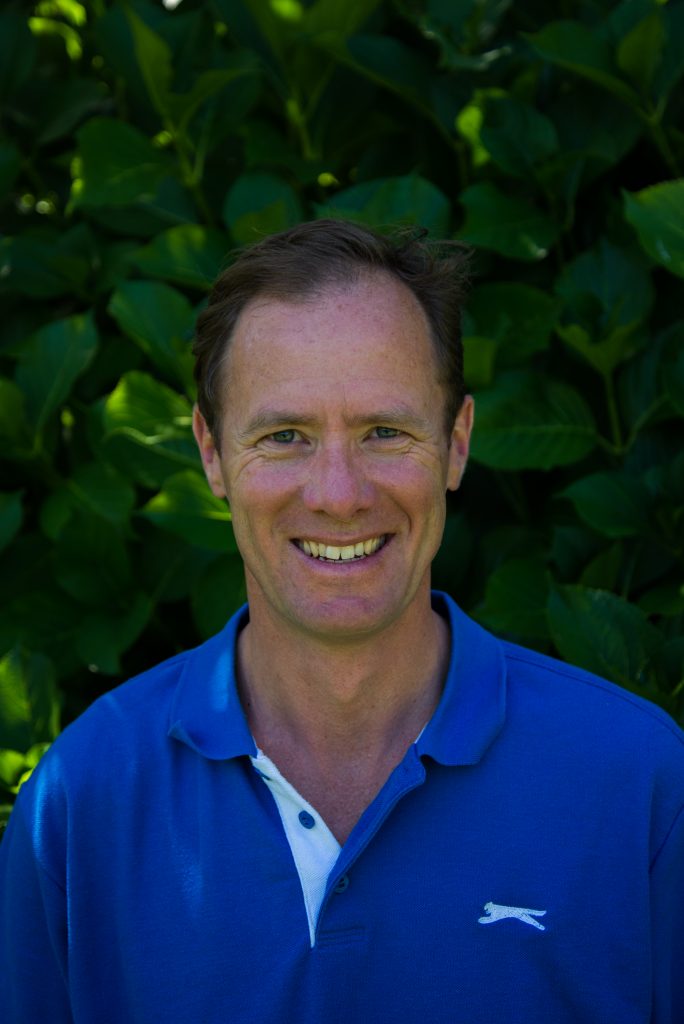 Jonathan agrees that connecting people when we are all working in a digital world is vital. He explained: "We are losing face-to-face connections. Our retreats take people to a location which is quite special. It's not just a small hotel it's a something that has a retreat feel."
Vicky explained that the retreats take place over three to four days and can be bespoke for the individual needs of each client. Workshops are used to build on strengthening and building bonds and supporting mental wellbeing.
"It's about prioritising employees and showing them that their wellbeing is top of the agenda," she said.