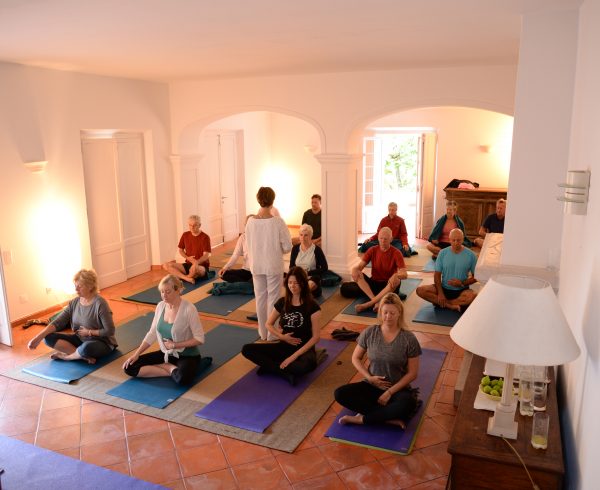 Take some time off to enjoy a relaxing break through friendly daily yoga sessions in a secluded Portuguese Quinta in the beautiful mysterious Sintra.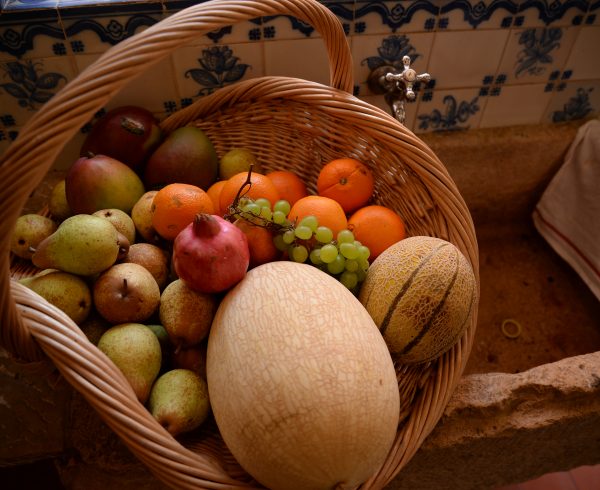 Explore the stunning romantic palaces, monasteries, and gardens of Sintra, described by Byron as the 'Garden of Eden', alongside our delicious chef-led daily menus.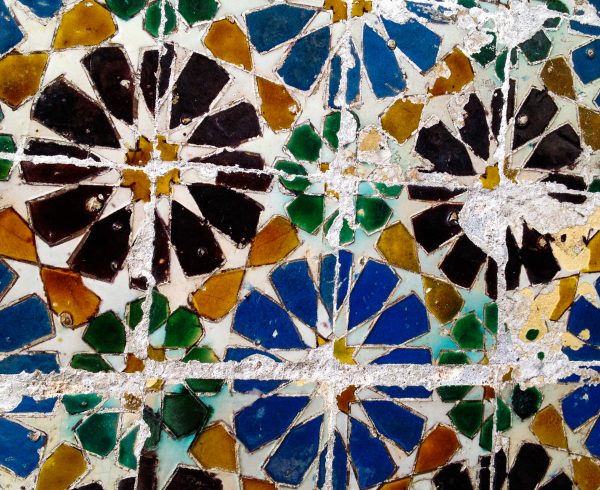 Relaunch your artistic aspirations with inspiring painting and photographic tuition in a relaxed and authentic 16th Century Portuguese Quinta set in stunning gardens.
start learning your favorite topics today
start your free 10 days trial now