Our business wellbeing retreats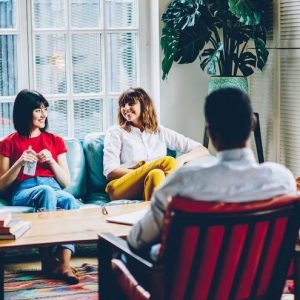 Connected Team Retreats
How do you create and maintain a connected, cohesive team in today's increasingly virtual world?
With many organisations now opting for a hybrid model of working, Xintara Business Retreats are designed to help teams reconnect, build strong working relationships and improve team and individual wellbeing.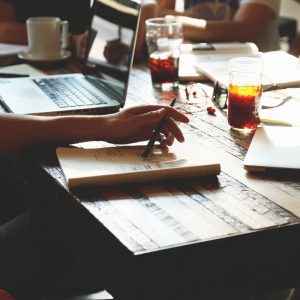 Entrepreneur Time Out Retreats
Being an entrepreneur can be incredibly satisfying and rewarding. It can also lead to a poor work/life balance, high levels of stress and constant uncertainty.
Our Entrepreneur Time Out retreats are specifically designed to help you address these pressures and create a space to step back, recharge and reflect on your priorities and objectives.
If you don't see a retreat that meets your business's needs then get in touch and we will co-create something for you.
Our individual wellbeing retreats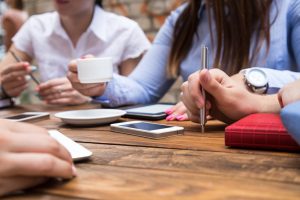 Regenerate & Reconnect Retreats
Our Regenerate and Reconnect retreat offers practical resources, advice and support to help you avoid or recover from chronic stress and burnout, and nourish you in your daily life and work.
Sustained levels of pressure and stress have been shown to cause exhaustion, insomnia, anxiety and depression – which can have a debilitating effect on both your mind and your body. That's where we can help.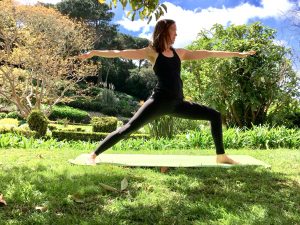 Yoga & Wellbeing Retreats
Join us in Portugal and spend 5 nights in our beautiful and historic Quinta in Sintra.
Our Wellbeing break is designed to give you a total relaxation experience and is based around the twice daily yoga sessions. We also invite you to make the most of on-site massages, beautiful gardens and the swimming pools.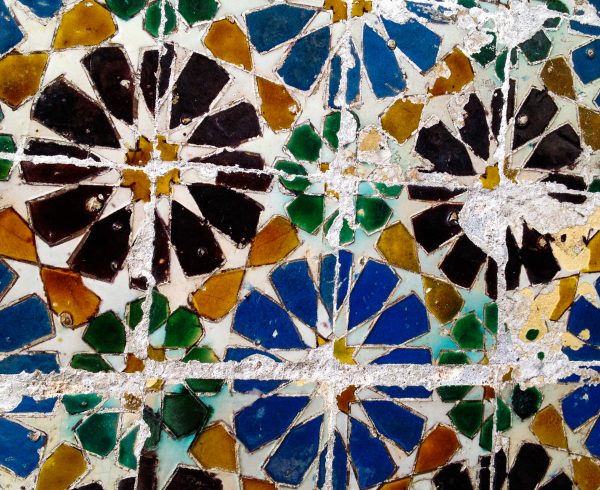 Entrepreneur Time Out Retreats
Relaunch your artistic aspirations with inspiring painting and photographic tuition in a relaxed and authentic 16th Century Portuguese Quinta set in stunning gardens.
start learning your favorite topics today
start your free 10 days trial now